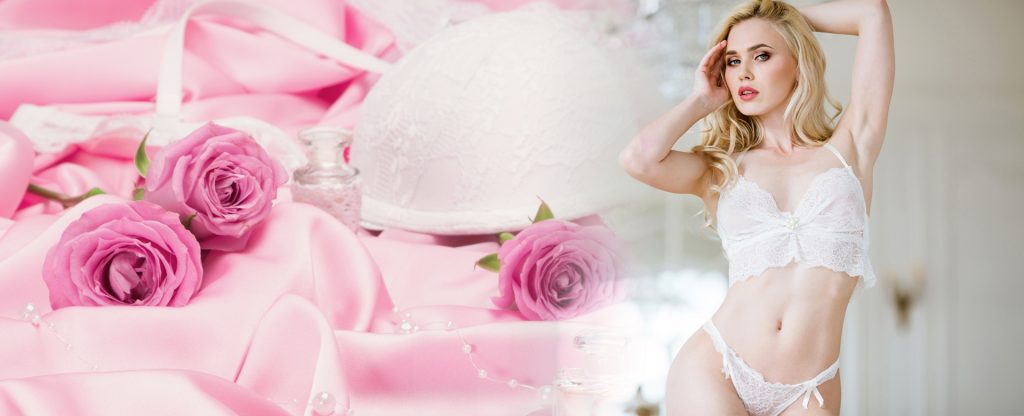 Where to Buy Bra Online Mississauga!
Women of all ages do love their bodies, and to make their bodies visually appealing; they tend to try different lingerie. This not only helps in building the self- confidence but it also encourages women to love their own body no matter which body shape you are in. Many women seldom think which bra is better for which type of dress. Lingeries make women more comfortable as well as feel courageous to flaunt their bodies. To provide support to the breasts, women need to have the perfect size and shape of a bra. And finding the perfect bra for one's body is quite a difficult task. This is why, women today buy bra online in Mississauga, which helps them to explore different types, shapes, colors of the bra.
However, there are two major types of bra from which you can choose one and get the benefits. Let discuss the two major types of bras- Padded and Non-padded bra.
Both types of the bra are wore by women depending upon the occasion or the type of dress. But there is a need to understand the difference and benefits of both types of bras. Let us discuss more in detail,

Benefits of Padded Bra
• The names suggest, these types of bras come with soft pads that are designed to provide support to the breasts and are especially wore to provide an enhanced look to your breasts. There are various other benefits of the padded bras that most of the women are unaware of. Let discuss these benefits of padded bra here.
• In case you want to flaunt your curves and have a smaller breast then, this is a perfect bra you want to add in your wardrobe right away. Providing your breast a fuller look, it makes you look more confident about your own body.
• They provide a perfect shape to your breasts. Not all women may have the perfect shape of the breasts. With the help of padded bras, women can get the perfect shape that they desire for.
• During the workout sessions, padded bras hold the breasts in place and reduce the movements of the greats while you do your workout.
Best Lingerie Store Mississauga To Shop Bras!
Non-Padded Bra
This type of bras doesn't include any kind of pads in it. Because of the lack of pads, they are very comfortable to wear and are designed simply to provide support to your breast.
If you are looking for both comfort and ease, then this is a perfect bra type you can choose to fit in. To flaunt the natural shape of your breasts, it is advised to choose the non-padded bra only.
Non-Padded bra further comes in variant shapes, sizes, colors, and materials.

Now let us discuss some benefits of the non-padded bra:
• The non-padded bra doesn't include any extra layer of the pads, they are much more comfortable than the padded bras.
• They are easy to wear and remove as they do not need huge efforts.
• Non-Padded bras are comfortable and are available in variant sizes, shapes, and designs.
• To show off the natural shape of your breasts, non-padded bras are the best option. They do not have any type of padding, hence your natural breast shape is maintained.
• They are comfortable and can be worn in everyday use. They are also away from moisture and dry very easily.
• Non-padded bras are not so tight as compared to the padded bras.
Final Words:
Both the bra type have their own benefits. It is very important to first know what type of bra are you looking for. Based on the requirement and clothing, you can choose your bra. In case you want to add volume and want to make your breast look fuller; you can go for padded bras. Whereas if you want to stay comfortable or at ease then you can opt for an unpadded bra. Today, it has become very easy to choose from a variety of options suggested by Women's Lingerie online in Mississauga. So if you are looking for the perfect bra then we would suggest you visit Dazzle Dove and explore the fascinating bras.